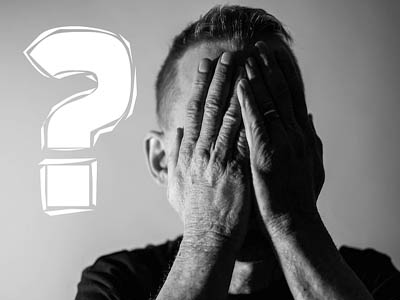 Earlier in my career, whenever the fair market value of a client's business was discussed or needed for a potential sale, a multiple of EBITDA or revenue was the easy go-to approach used. Sometimes a multiple of 2 was chosen, sometimes 3 or, on rare occasion, a multiple of 4. At the time, although it seemed so arbitrary which method should be used and what factor should be applied, I was in no position to question what I was being instructed to do. Over the years, valuation theory and practice developed and slowly replaced this arbitrary, back-of-the-napkin approach. Fast forward to today, to a time when so many accepted and tested approaches to determining fair market value have been endorsed as applicable in any given situation, it's clear that the old quick and dirty approach of using a multiple probably missed the real value of a business by a mile.
Through the education and experience I have gained, pinpointing which approach to valuing a business should be utilized is now much less of a subjective art and more risk-based than ever before. Don't get me wrong! Using a multiple can still be a way to check against the results of much more detailed and industry specific calculations. In fact, the valuation profession suggests considering these so called sanity checks, aka Rules of Thumb, but usually only as a reasonableness check. Now, published formulas and methodologies exist that help remove some of the guesswork of determining which approach likely fits best given a particular fact pattern. With so much more information available at the valuation professional's fingertips than ever before, don't leave substantial value on the table by taking a shortcut approach to determining what your business is worth!
Feel free to
contact me
if you have a question about your business or the need to understand its value.