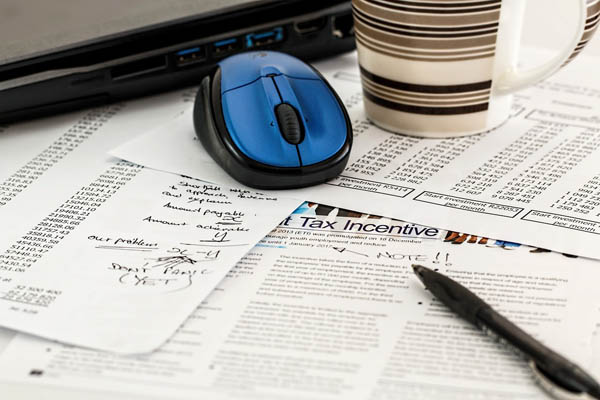 Steven Fultonberg CPA/CVA, PLLC provides accounting, tax and consulting services and is unique when compared to other small and mid-size firms in the Triangle area because of our substantial experience in financial statement preparation and an expertise in business valuation services. And we differ from the big firms in that we roll up our sleeves and personally get to know you and your business, but not at big firm prices.
The knowledge we have gained through years of experience combined with the effort invested to understand your particular situation allows us to work side by side with you to provide personal and proactive services of the highest quality. Our integration of accounting, tax, valuation and consulting services results in seeing the whole picture, which can help you satisfy today's needs and plan for longer term goals.
The accountants at Steven Fultonberg CPA/CVA, PLLC routinely handle all such needs of individuals and for-profit businesses in a variety of industries.
Accounting Services
If you're looking to maximize profits by understanding your business better, including knowing its margins, overhead or cash flow, we'll provide consistent support by assisting with internal quarterly or annual financial reporting along with in-depth analysis to help you realize these goals.
Valuation Services
The valuation process requires specialized knowledge and experience and the ability to apply these using judgment of both quantitative and qualitative factors. We specialize in determining the value of ownership interests in closely-held businesses.
Tax Services
Detailed knowledge of federal and multi-state tax laws are critical to making personal and business decisions leading to the most tax efficient planning and return preparation. We hold such knowledge and are adept at providing definitive opinions to help you move forward.